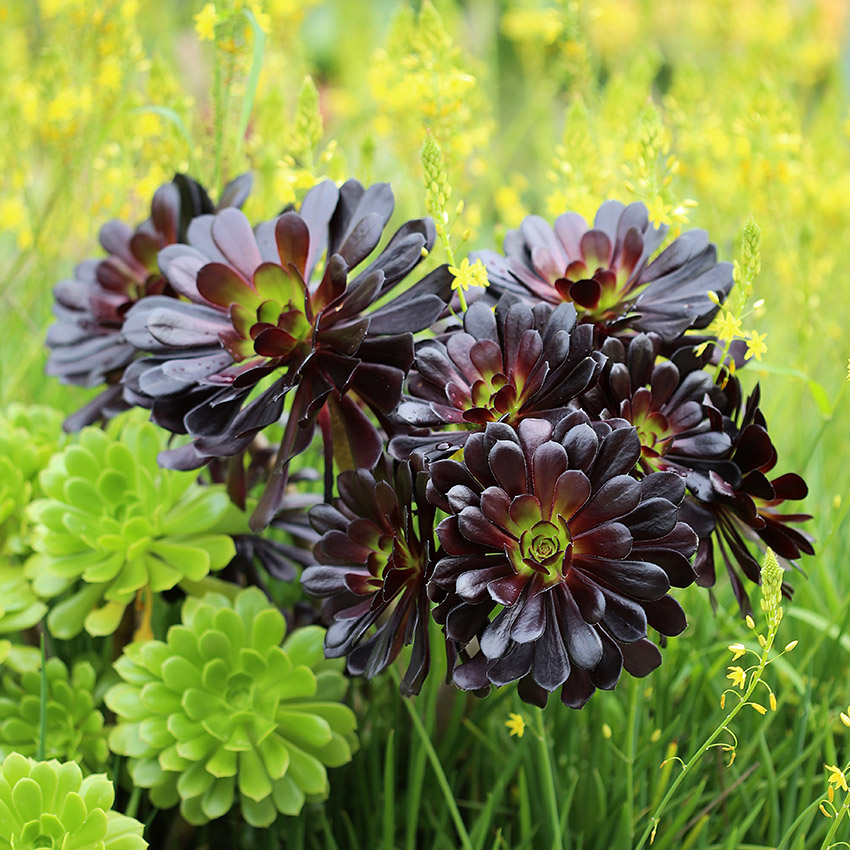 FLORADORA GARDEN DESIGN
We specialize in creating beautifully planted gardens with well thought out spaces. At Floradora Garden Design, we believe that there's no one-size-fits-all garden. Even more, we believe that there are as many garden styles to be appreciated and enjoyed as there are clients. We work with our clients to find the right garden look for them—one that compliments the architecture of their home, responds to the site and appeals to their tastes. We pay careful attention to spatial functionality and how the client intends to use the space.
We also focus on responsible garden making by using drought-adapted plants, recycling demolished materials as much as possible and encouraging environmentally friendly construction practices. We place a strong emphasis on soil health and organic garden maintenance because we consider each garden a small part of a larger ecosystem.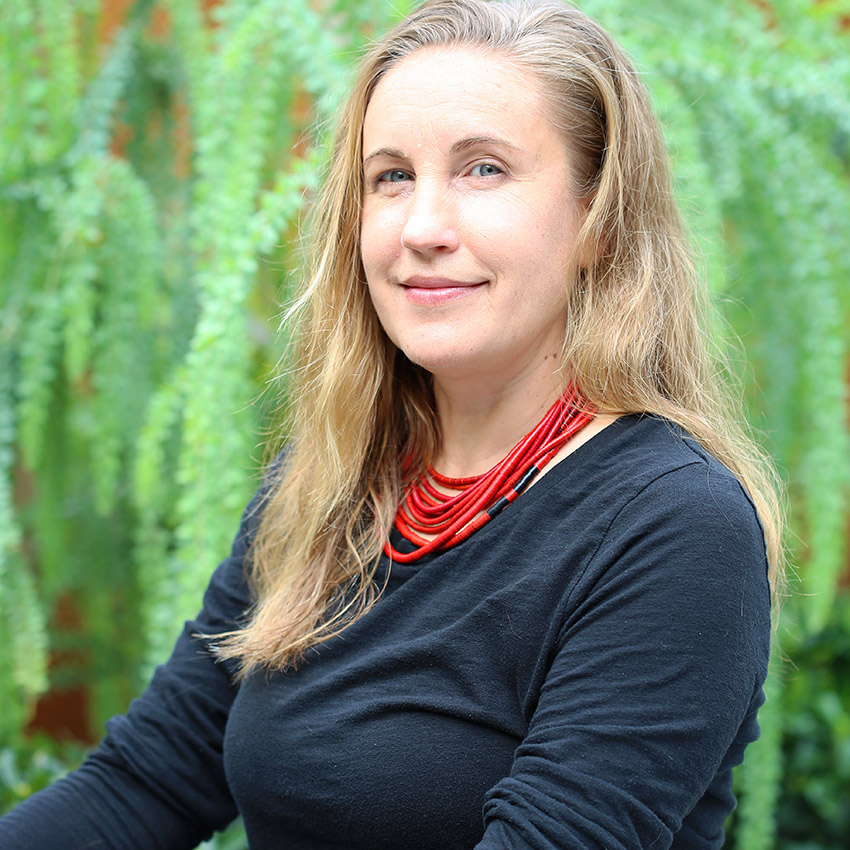 KELLY KILPATRICK, ASLA, APLD
Principal and Owner
CA Landscape Architect #6589
CA Landscape Contractor C27 #959336
Kelly Kilpatrick received her degree in Landscape Architecture from the University of California at Berkeley and has been creating gardens since 2000. With a background in art and sculpture, Kelly designs gardens with a strong sense of composition and a painterly eye toward planting.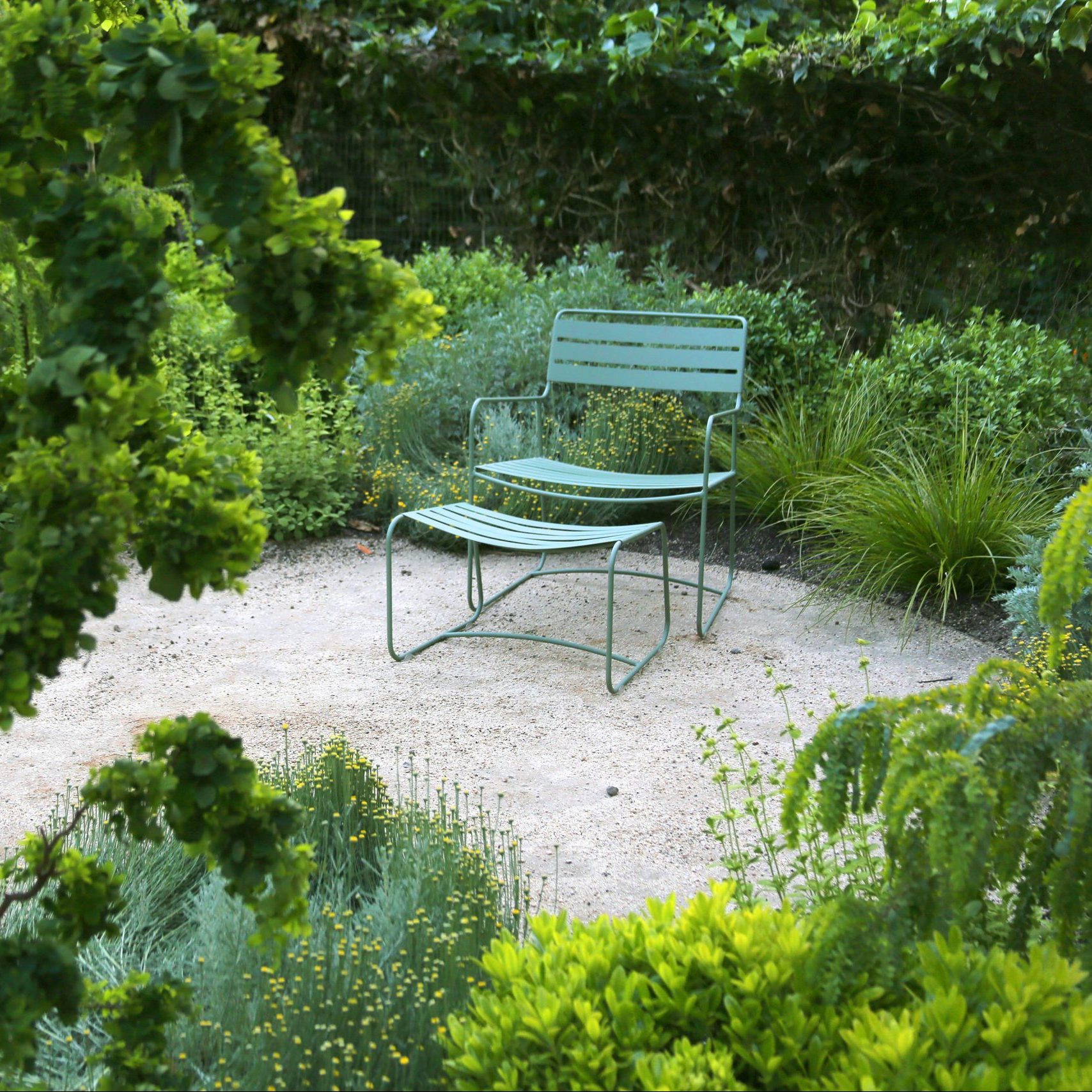 JOIN OUR TEAM
Floradora Garden Design
Floradora Garden Design is currently accepting resumes. If you are pursuing a career in landscape design and are knowledgeable about plants and/or hardscape construction, we would love to hear from you. At this point, CAD drafting experience is required. Compensation is based on experience.
Please send your resume or further questions to: contact@floradoragardens.com Looking forward to hearing from you!